Community Academy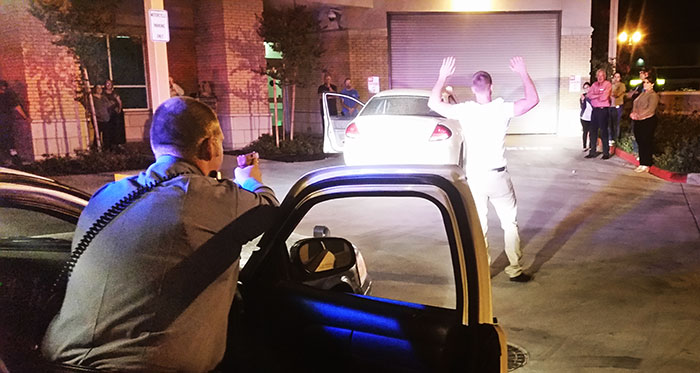 The Mission and Vision of the Community Academy
The MISSION is to provide information and resources, mutual learning, critical analysis of issues, and exchange of ideas and perspectives.
The VISION is to promote a positive partnership between the community and the Turlock Police Department through education.
Learn more about what you can do
Concerned community members can make our community a better and safer place to live.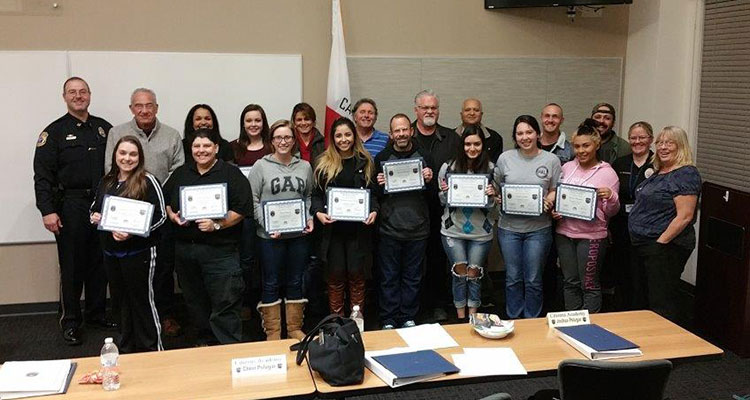 COMMUNITY ACADEMY GRADUATES SAID
"This class changed my view for the better. I had a great time and would like to spend more time learning about the police. I am grateful to have been in this academy and now have a special appreciation for the police. Thank you for the opportunity and I hope to see you in the future as a member of the Turlock Police Department."
"I had no idea about all the equipment negotiators use. It was very interesting to learn about. One of my favorite presentations in the course!"
"The gang presentation was eye opening. This should be a requirement for every citizen of Turlock. Thank you"
"The information provided is crucial for me because I have little kids that could easily be approached by one of these gang members. Gangs are a real problem and it is scary how fast the problem is growing."
"I am more aware of everything going on around me, thanks to all the presenters. I think our Police Officers are awesome people and without them Turlock would not be as safe"
"Being a part of this class makes me feel proud to be from Turlock. I always have been proud of Turlock, but more so now."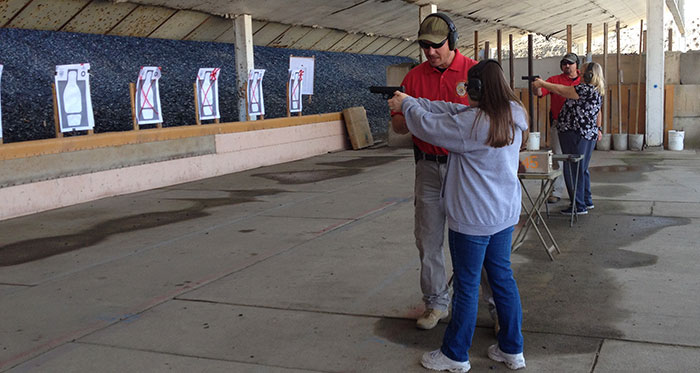 Topics may include:
Organization of the Police Department
Officer Recruitment & Training
Professional Standards Unit
Communications Unit
Records Unit
Police Patrol Procedures
Investigations Unit
Crime Scene procedures
Chaplaincy Program
Explorer Program
VIPS Program
Department Tour
Neighborhood Preservation
Tour of Fire station
Crime Prevention
Crime Stoppers
Race as a factor in the Criminal Justice system & racial profiling
View schedule of classes