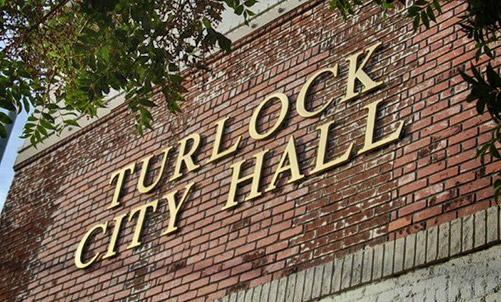 We are committed to being an open and transparent city government dedicated to building public trust and keeping residents better informed and engaged in government. Transparency improves accountability and understanding of City operations.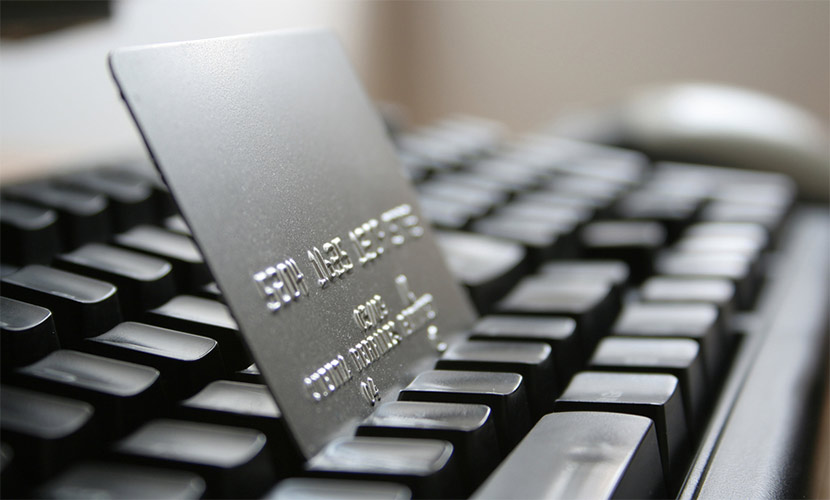 Register for an online account, and you can make a payment on your account, sign up for paperless billing and automatic monthly payments, as well as view your water consumption on a monthly, daily, or hourly basis.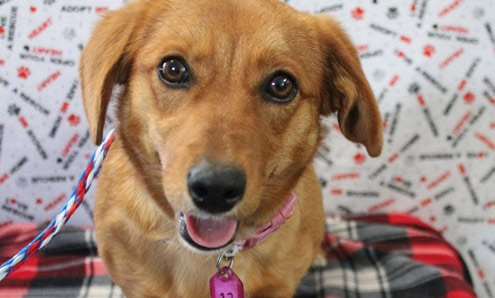 View animals from our Animal Services shelter that are available for adoption. These animals are waiting for you to bring them home.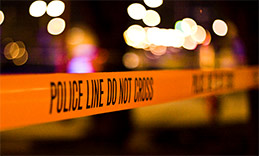 View Turlock's most wanted, missing persons, and unsolved cases. View crime activity on a map to see what is happening in your neighborhood. View our most recent press releases.