School Safety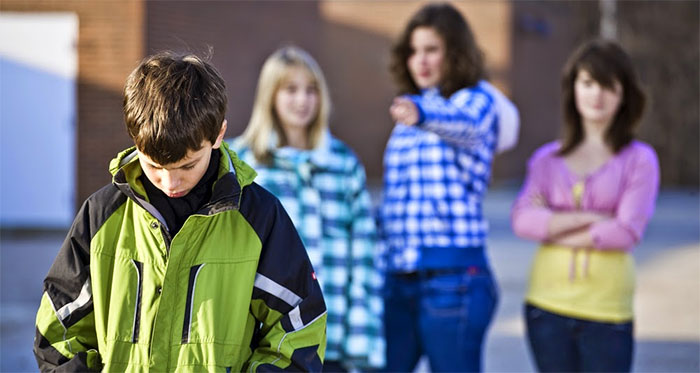 Is your child in a safe environment?
With the growing numbers of criminal activity in and around schools, it is becoming increasingly more difficult for children to learn in a safe environment. Issues such as gangs, drugs, weapons and bullying are becoming the unfortunate daily norm for many children. One goal for the Turlock Police Crime Prevention Unit is to enhance the safety of children in schools, and to lower crime in the surrounding Neighborhoods.
School Watch is a program that allows us to reach that goal by developing a strong sense of community around schools and through close partnerships with residents, school staff, parents, and the children attending those schools.
Improve the Safety of schools and the surrounding environment
School Watch can make the potential for crime, gangs, drugs, weapons, and bullying difficult. By encouraging students to maintain open communication with school staff, and involving residents, parents and school administrators, together we can create a safe environment for children to learn.
The Crime Prevention Unit will provide the following things for all School Watch programs
Regular meetings with School staff and surrounding residents to discuss topics such as: building security, neighborhood safety, gangs, drugs, weapons, bullying, and other School safety concerns.
Presentations to students
Building security evaluations
School Watch Signs
Students Speaking Out
Students Speaking Out provides students with a safe, informal, and anonymous system to give information about criminal activity, threats, or weapons, without fear of retaliation. If you have information about a crime committed at your school, or about threats of a crime or possible shooting.
Call the 24-Hour Students Speaking Out Hotline at 209-521-4636 (INFO)
www.stancrimetips.org/campus
To start a School Watch Group in your area contact Crime Prevention Officer Erika Grace at (209) 656-3153 or e-mail
egrace@turlock.ca.us