Report Storm Drain Pollution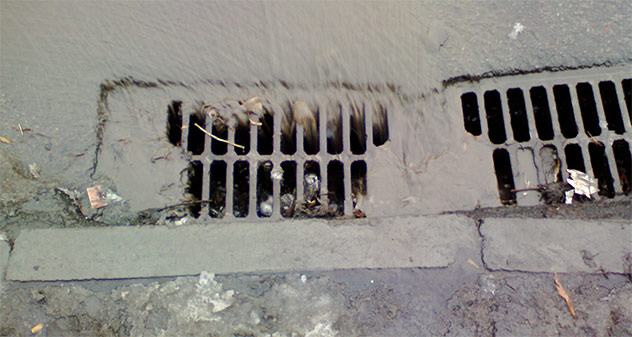 If you have witnessed anything other than rain water entering a storm drain, please use this online form to submit a report to City of Turlock's Municipal Services Department. The information that you provide will help us to maintain the health of our storm drains and local waterways.
Note: If a hazardous substance is threatening human health or entering the storm drain, call 911 immediately.