Advertising / Sponsorship Opportunities
Recreation
The City of Turlock Parks, Recreation and Public Facilities Department offers an opportunity for businesses to advertise throughout the year.
The Parks, Recreation and Public Facilities Department puts an activity guide out three times a year. Each guide has available space to place advertisements for business. Businesses can also advertise at Pedretti Park with our business sign advertising opportunity.
Advertisement opportunities can be done in the Parks, Recreation office, by phone or fax. The office is open Monday through Friday, 8am to 5pm except for Holidays.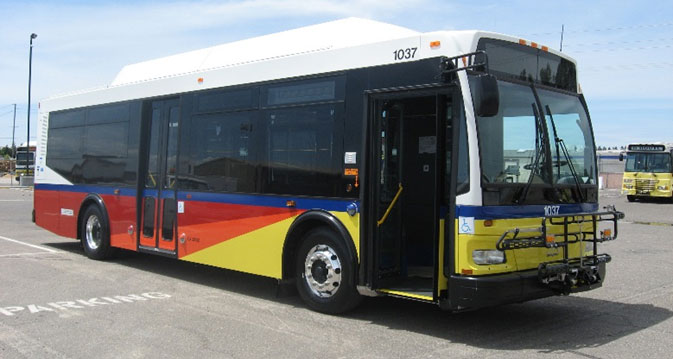 Turlock Transit Lines
Bus Exterior Advertising
Turlock Transit Lines has an active ad program for the exterior of buses within the City's transit fleet. This ad program is managed and implemented by a consultant under a contract with the City. The purpose of the program is to generate ad revenue, which is used to help pay for costs associated with keeping the transit service in operation. Without ad revenue it would be difficult for the City to meet the farebox recovery ratio, a requirement for the continuation of receiving federal funds that support a majority of all transit expenses.
If you are interested in placing an ad on a bus, please contact the City's transit advertising contractor, Stott Outdoor Advertising, at (888) 342-7869 or visit their website at http://www.stottoutdoor.com
Bus Stop Advertising
On December 8, 2015, the City Council directed for the beginning of a bus shelter ad program, which would operate as an expansion of the existing bus exterior ad program. The City is currently working on a capital project to acquire and install new bus shelters capable of supporting such ads prior to expanding the ad program.