Current Crime Information
Crime Reporting
When a non-emergency crime has been committed, you may benefit from reporting the crime online. It is convenient for you to use and easy to access 24 hours a day.
Report a Crime

Search Crime in Your Neighborhood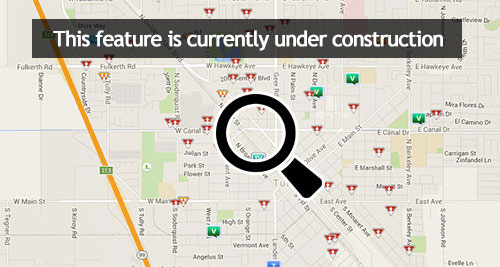 Press Releases
PRESS RELEASE: Turlock Police Department's K9 Ace to get Donation of Body Armor
Turlock Police Department's K9 Ace will receive a bullet and stab protective vest thanks to a charitable donation from non-profit organization Vested Interest in K9s, Inc. K9 Ace's vest is sponsored by National Police Association and will be embroidered with the sentiment "Gifted by NationalPolice.Org". Delivery is expected within eight to ten weeks.
Nixle
PRESS RELEASE: Traffic Collison Fatality
On Wednesday, March 8, 2023, at approximately 3:15 p.m., the Turlock Police Department received a call of a solo vehicle rollover collision in the 4000 block of West Linwood Avenue. As officers responded to the scene, it was reported that the vehicle was on fire and the solo occupant was able to get out of the vehicle.
Nixle
PRESS RELEASE: Armed Robbery Case Solved; Suspect Was In Custody on Firearms Possession Charges
On November 23, 2022, at approximately 11:04 p.m., Turlock Police Dispatch received a call of an armed robbery at a business located in the 100 block of East Glenwood Avenue. A victim employee described the responsible as a Hispanic male armed with a handgun. The responsible was last seen running from the business heading east toward an awaiting vehicle.
Nixle
Arrest Made in January 15th Homicide Investigation
Turlock, CA – On March 1, 2023, Turlock Police Detectives and Investigators with the Turlock Police Department Special Investigation Unit (S.I.U.) located Alejandro Rosales Ortuno, 23 years-old, at a Los Banos residence. Ortuno was identified as the person responsible for the January 15, 2023, shooting death of Turlock resident, Robert Morgan.
Nixle

Arrest Log
To view the current arrest log please visit the Police Records counter.
You may call
(209) 668-5550
with any questions.
Daily 24 Hour Patrol Supervisor Report