Landscaping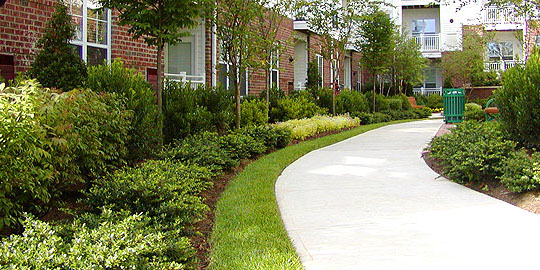 The City of Turlock encourages the use of water-conserving landscaping, emphasizing plants that are native to Turlock's environment and are largely drought-tolerant. Landscaping that requires low maintenance and upkeep is also preferred, to keep costs low.
The State of California has also adopted a Water Efficiency landscape Ordinance (WELO) on July 15, 2015. You can find more information on the State's current water efficient landscape efforts on the Department of Water Resources' website here.
www.water.ca.gov
The State has asked local agencies to either adopt an Ordinance that is at least as effective as the State's Ordinance, or adopt the Model Ordinance by December 1, 2015. The City has chosen to utilize the State's ordinance to implement the required revisions.