Operations Division
The primary goal of the Operations Division is to protect life, property and the environment. The division, consisting of 42 well-trained sworn personnel, who maintain the skill-set needed to handle the demands of the city. The Operations Division handles the daily emergency response activities of the department and is responsible for: staffing, scheduling, apparatus, stations and communications. Daily operational staffing is 13 personnel.
Gary Carlson
Fire Division Chief (Operations)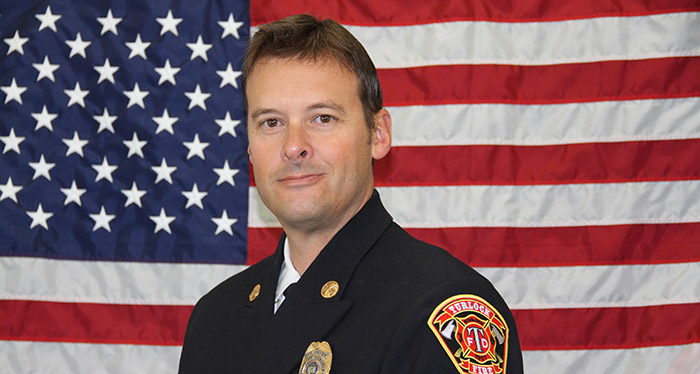 Under the general guidance of the Division Chief the daily operations are managed 24/7/365 by three battalion chiefs. The fire department operations personnel serve the City of Turlock every second of every day.