Planning & Land Use Permitting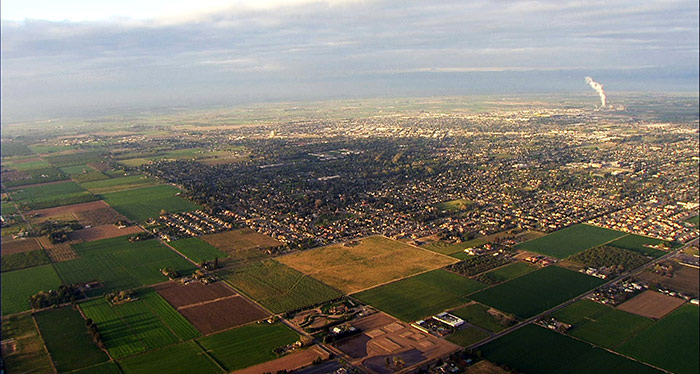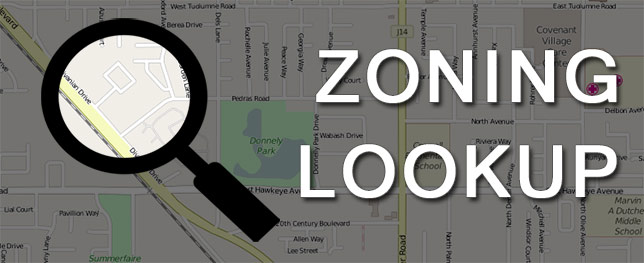 NEW! Omnibus Zoning Ordinance Amendment
The City Council will hold a public hearing on TUESDAY, FEBRUARY 28, 2017, AT 6:00 P.M., in the Yosemite Community Room (Council Chambers) of Turlock City Hall, 156 S. Broadway, Turlock, CA, to consider a recommendation from the Planning Commission to adopt Ordinance Amendment 2016-02 (Omnibus Amendment to the Turlock Municipal Code related to Land Use and Zoning Regulations). A City Council workshop will be held at 5:00 P.M. immediately preceding the regular meeting to provide a more detailed overview of the proposed amendments. Ordinance Amendment 2016-02 includes amendments and modifications to Title 9 (Zoning Regulations) and Chapter 5-16 (Christmas Tree Sales Lots) of the Turlock Municipal Code and would affect various land use development standards and permitting processes. Major changes include revisions and additions to regulations regarding the land use permitting process and timeline for Christmas tree sales lots, attached patio cover and air conditioner setbacks, noise standards, landscaping and irrigation, wireless communication facilities, use classifications and permitting requirements, property development standards, underground utilities, setbacks for recycling and solid waste disposal facilities, group homes and group quarters permitting requirements, and electronic noticing. Other revisions and additions are intended to make the ordinance easier to implement, easier to understand, establish more specific standards and findings, and/or bring the City's ordinance into compliance with State and federal law.
Below are copies of the public notice and the full text of the proposed ordinance in legislative format.
Public Notice
Ordinance Amendment 2016-02
Downtown Parking Plan
The City of Turlock is in the process of developing a parking plan for the Downtown area. This plan will address current and future parking demand for downtown Turlock. The goal of the plan is to ensure parking does not hinder the continued success of existing businesses nor limit the future growth of the downtown. The City will be holding public meetings to get input from the community on any current parking issues in the downtown area and how they would like to see parking develop in the future.
Additional information and regular project updates can be found on the project website.
Downtown Turlock Parking Plan Web Site